Working...

How to Subscribe to the School Calendar on Your Phone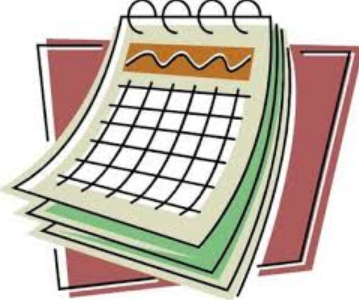 Go to the front page of the school website and scroll down until you see a tab at the bottom of the scrolling calendar called "View Month."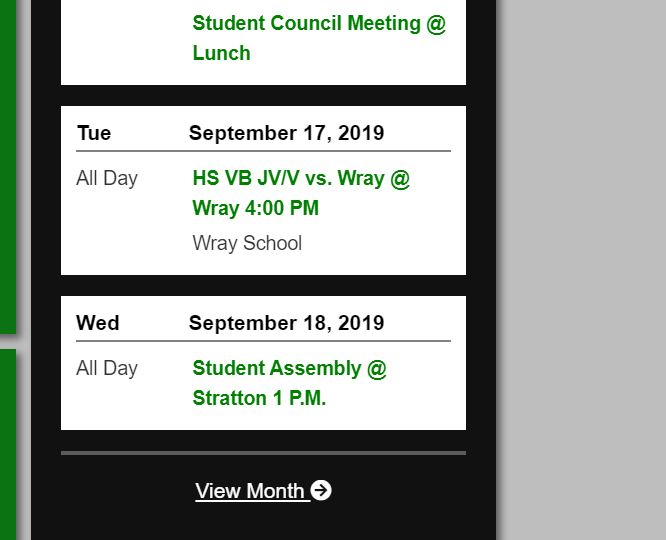 Click the "View Month" Tab
At the top of the screen on the calendar page their is a link called "Subscribe." By clicking subscribe it should add the school calendar to your phone.